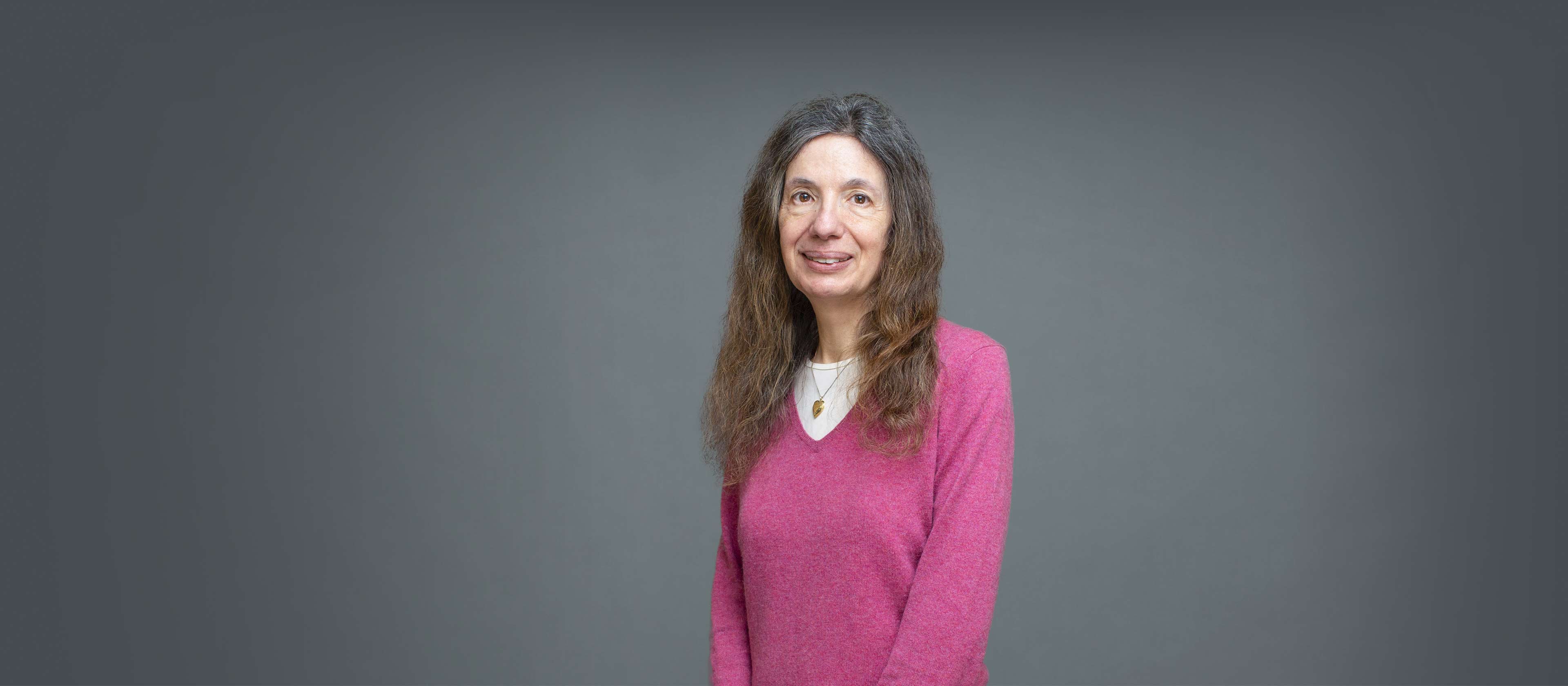 Allison B. Reiss,
MD
Associate Professor, Department of Foundations of Medicine
Associate Professor, Department of Medicine
Keywords
Alzheimer's disease, inflammation, atherosclerosis, neurodegeneration, lipid metabolism
Summary
I am an internal medicine physician, educator, and molecular biologist with more than 25 years of experience studying the immune system and its effects on the brain and heart. I am certified by the American Board of Internal Medicine. My laboratory studies the processes underlying neuronal loss in Alzheimer's disease and we are pursuing novel approaches to treating this debilitating neurodegenerative disorder. My lab also focuses on the factors that contribute to accelerated atherosclerosis in disorders such as lupus, rheumatoid arthritis, and diabetes.
My clinical background has motivated me to delve deeply into the underlying mechanisms of these devastating diseases that affect so many people and families. I want to inspire new generations of clinician-scientists to confront these medical challenges and so I mentor undergraduates, medical students, nurses, and house staff who are interested in cardiology, rheumatology, immunology, endocrinology, and neurology research. I am course director for the Basic and Translational Research Elective for medical students.
I believe ardently in our responsibility to improve medical care, expand medical education, and discover innovative treatments for our patients. I lecture at national meetings on many topics including Alzheimer's disease and atherosclerosis. I have received recognition for my work from a number of organizations including the American Heart Association, the Alzheimer's Foundation of America, and the Alzheimer's Disease Resource Center. I am a member of the editorial board of the Journal of Investigative Medicine and Reviews in Cardiovascular Medicine, section editor-in-chief of neurology for the journal Medicina, and specialty chief editor of Alzheimer's disease and related dementias for the journal Frontiers in Aging Neuroscience.
These focus areas and their associated publications are derived from medical subject headings from PubMed.
represents one publication
Loading...
*Due to PubMed processing times, the most recent publications may not be reflected in the timeline.
Positions
Associate Professor, Department of Foundations of Medicine at NYU Long Island School of Medicine
Associate Professor, Department of Medicine at NYU Long Island School of Medicine
Residency And Fellowship Training
Residency, UMDNJ Rutgers Medical School, Internal Medicine
Opens in a new tab