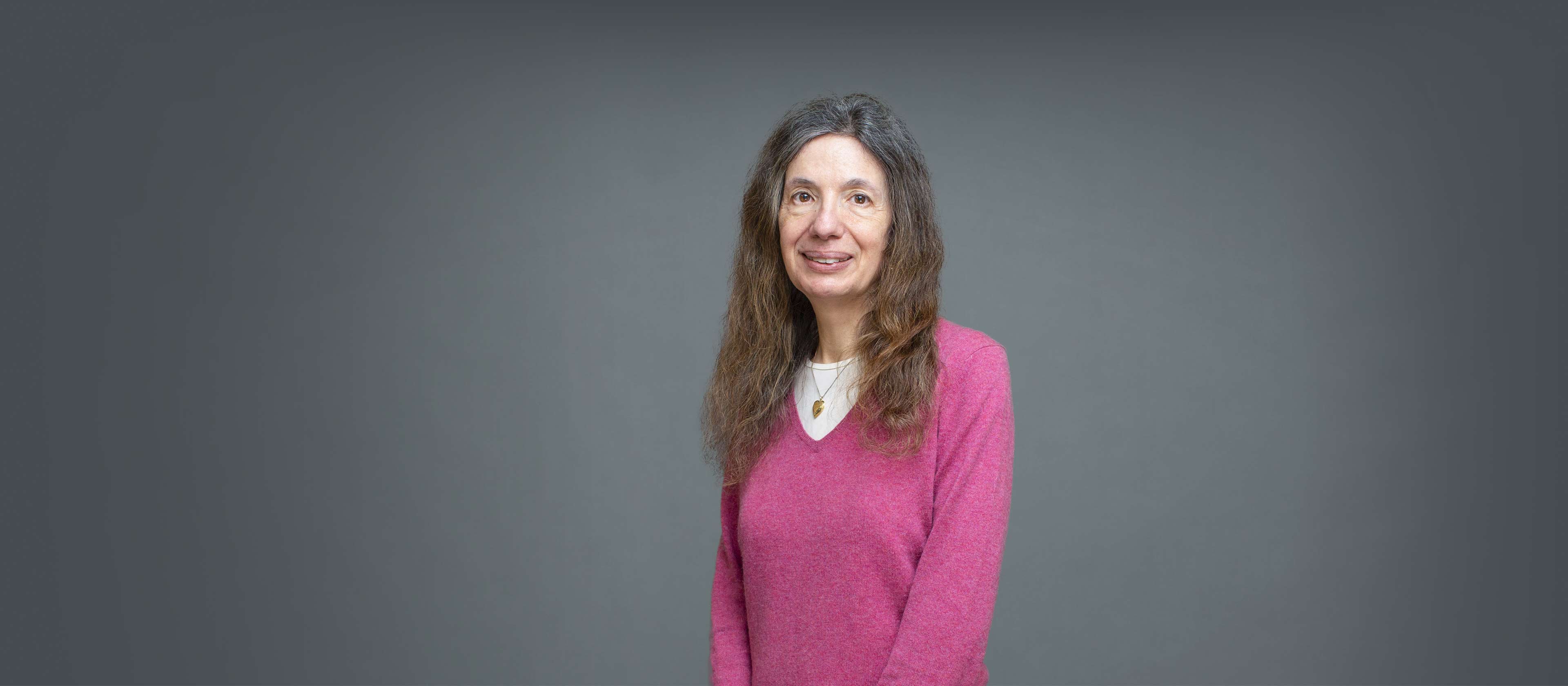 Allison B. Reiss,
MD
Associate Professor, Department of Foundations of Medicine
Associate Professor, Department of Medicine
Keywords
cholesterol, , atherosclerosis, diabetes, lipid metabolism
Summary
I study the disruption of normal lipid transport that results from chronic inflammation. I also investigate possible treatment approaches to mitigate these effects.
These focus areas and their associated publications are derived from medical subject headings from PubMed.
represents one publication
Loading...
*Due to PubMed processing times, the most recent publications may not be reflected in the timeline.
Positions
Associate Professor, Department of Foundations of Medicine at NYU Long Island School of Medicine
Associate Professor, Department of Medicine at NYU Long Island School of Medicine
Residency And Fellowship Training
Residency, UMDNJ Rutgers Medical School, Internal Medicine
Opens in a new tab