Resources for Current MD Students
Find helpful links to resources, support, and services for medical students.

As a student at NYU Grossman Long Island School of Medicine, you're a vital part of our community, helping us to advance research and transform primary healthcare. Find the information you need about the services available to help you succeed academically and connect with the greater university community.
Brightspace Student Portal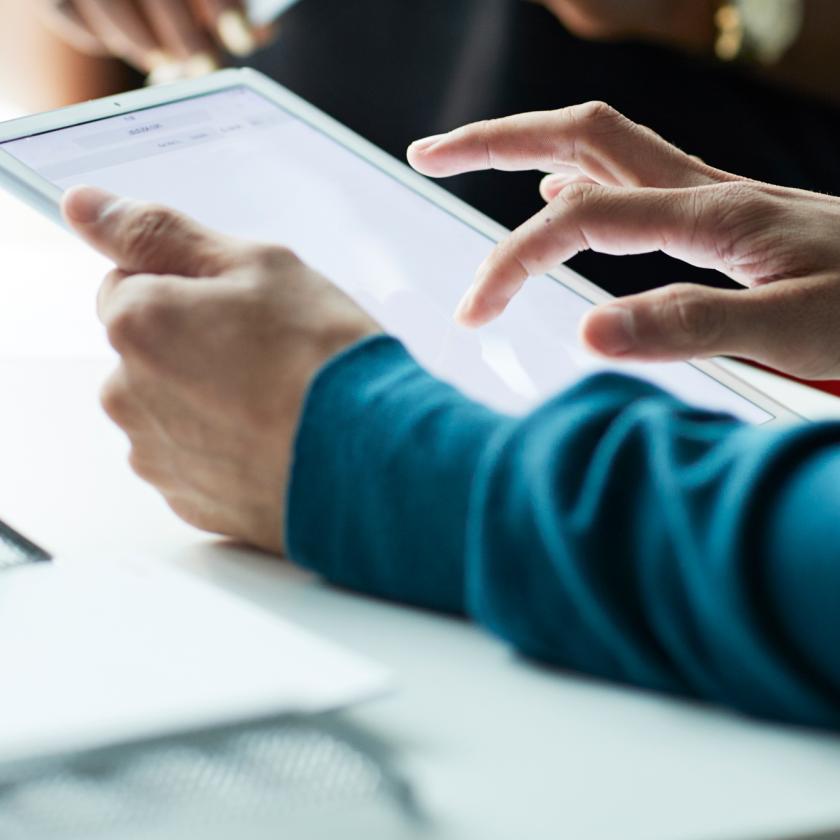 Student Handbook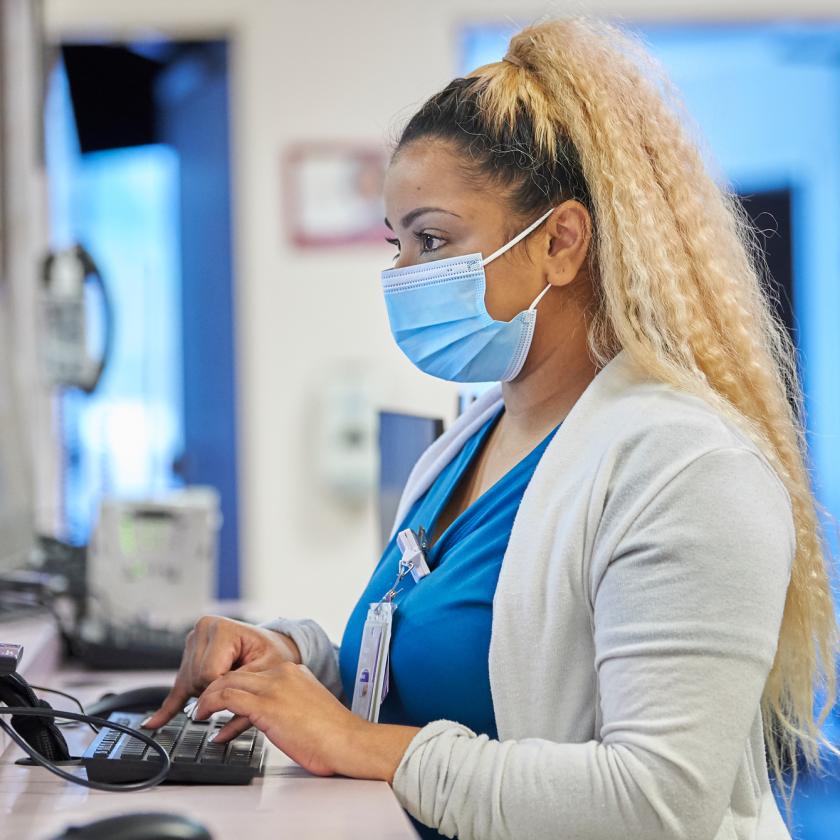 Commencement and Events
Student Health Services