Education
We train exceptional primary care physicians and leaders in health systems.

Welcome to NYU Grossman Long Island School of Medicine—a partnership between New York University and NYU Langone Health. We educate exemplary physicians, residents, fellows, and academic leaders in primary care with the training they need to deliver outstanding patient care and become authorities in local and national health systems. Our mission prioritizes diversity and equity in primary care and community healthcare.
Our pioneering three-year undergraduate medical education program combines innovations in medical education and research together with high-quality patient care that is anchored in the principles of primary care and health systems science. To further advance our primary care mission, we pair acceptance to NYU Grossman Long Island School of Medicine with an offer of a directed pathway to residency at NYU Langone Hospital—Long Island in the primary care disciplines of internal medicine, pediatrics, obstetrics and gynecology, and general surgery. Additionally, we award three-year Full-Tuition Scholarships to all matriculated students who maintain satisfactory academic progress and professionalism standards, regardless of merit or financial need. We also offer need-based Debt-Free Scholarships to students who financially qualify to help pay for the costs of attendance that exceed tuition. Through these full-tuition and debt-free scholarships, we hope to make it more financially feasible for graduates to seek careers that address the physician workforce shortages in these primary care fields.
Our highly regarded graduate medical education programs also provide exemplary training to residents and fellows in more than 20 specialties with an emphasis on one-on-one faculty mentoring, a focus on the development of progressive clinical and teaching skills, and ample opportunities to conduct research.
Throughout our school, we integrate basic, translational, and clinical research with population health and health systems science to create a scientifically rigorous learning environment that is also diverse, inclusive, comprehensive, and compassionate.
We pair these innovations with a structured career and academic advising program that involves academic coaching, specialty advising, and monthly learning community sessions to offer a truly personal approach to medical education.
Accreditation and Approval
NYU Grossman Long Island School of Medicine is accredited by the Liaison Committee on Medical Education (LCME), the accrediting body for educational programs at schools of medicine in the United States and Canada.
MD Admissions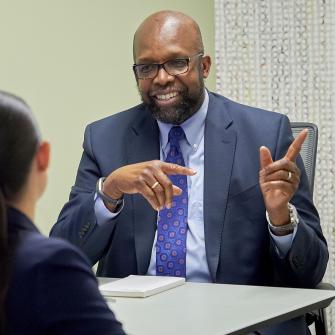 Three-Year MD Curriculum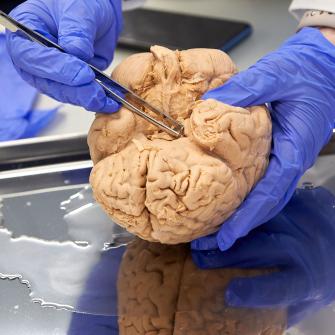 Graduate Medical Education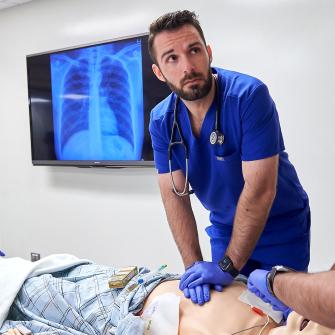 Our Mission and Values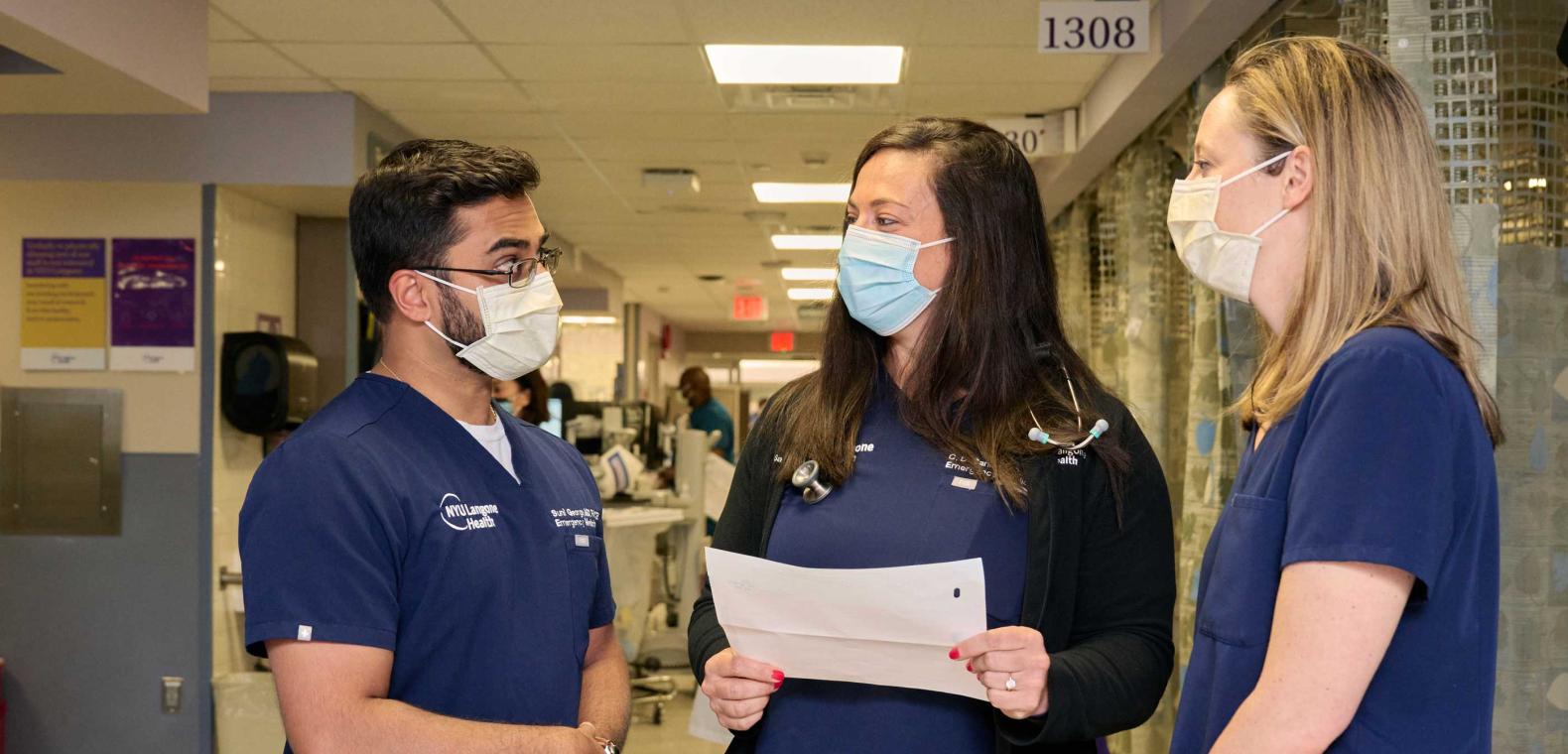 Virtual Tour