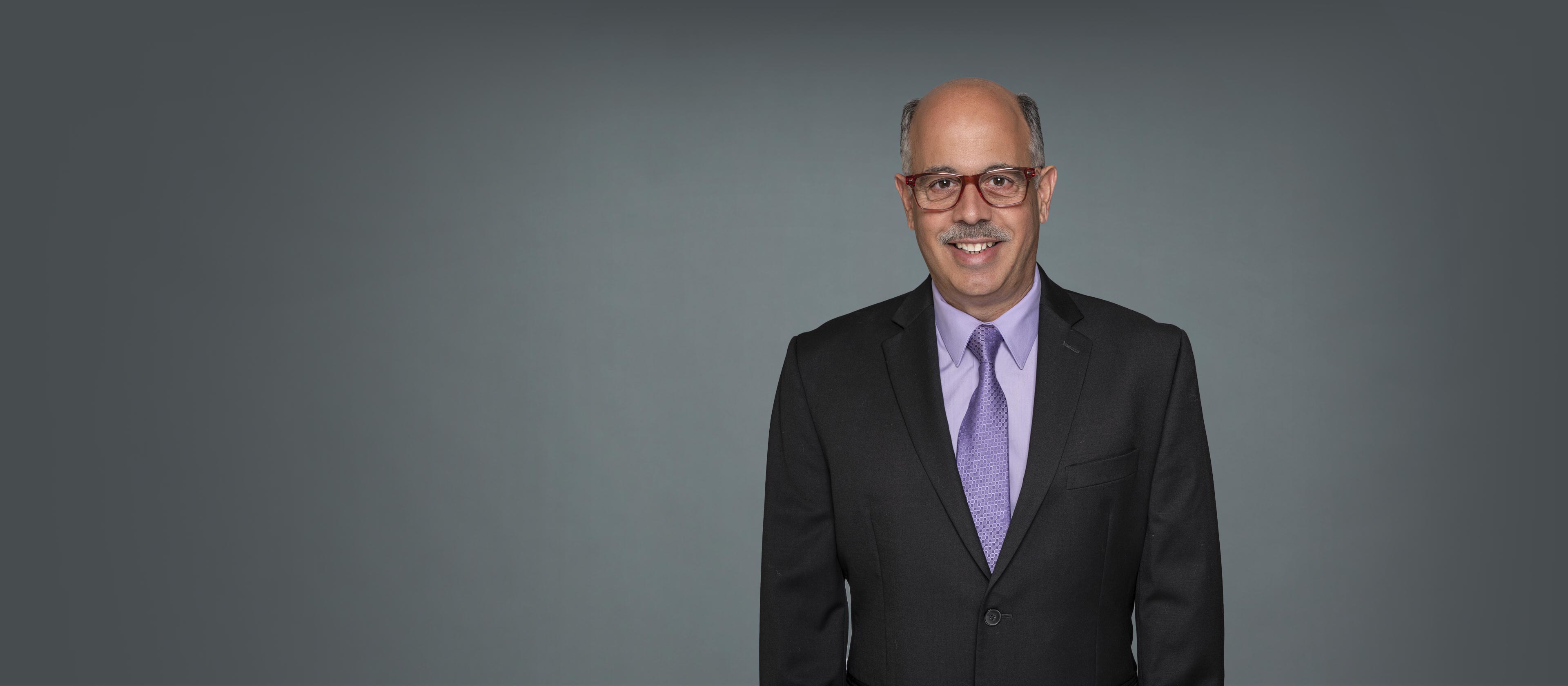 Louis Ragolia,
PhD
Professor, Department of Foundations of Medicine
Keywords
Obesity, Diabetes, Cardiovascular Disease, Bariatric Surgery, Prostaglandins
Summary
My research is primarily focused on understanding the molecular mechanisms linking cardiovascular disease, non-alcoholic fatty liver disease and type 2 diabetes to obesity.
Using a combination of molecular and cellular techniques, we have uncovered novel insulin signaling pathway defects present in diabetes that are responsible for impaired glucose homeostasis and weakened vasodilation. We were one of the pioneering groups to recognize the importance of serine/threonine dephosphorylation by protein phosphatase-1 (PP1) and the first to demonstrate that modulating PP1's glycogen-associated regulatory subunit could regulate glycogen synthesis.
A more recent area of interest is the exploration of the mechanisms responsible for the remarkable reversal of diabetes after bariatric surgery. We believe once the precise mechanisms are understood and the signaling pathways are defined, the door will open for the development of innovative therapeutics that simulate the beneficial effects of bariatric surgery without the surgical procedure- we hope to 'bypass the bypass'.
Another major focus of our research has been to study the effects of prostaglandins on cardiovascular disease and cellular metabolism. We have demonstrated accelerated atherosclerosis and impaired glucose tolerance in lipocalin-type prostaglandin D2 synthase (L-PGDS) knockout mice, establishing a novel link between L-PGDS and metabolic syndrome.
Subsequently, several clinical studies have revealed elevated L-PGDS serum levels in people with diabetes, as well as in those with cardiovascular disease. These findings prompted us to explore the importance of prostaglandins in other areas, such as cancer cell proliferation and preterm birth. In fact, we recently received a patent for a noninvasive clinical biomarker for the prediction of preterm birth.
We have received generous research support from multiple grants from the National Institutes of Health, the American Heart Association, the March of Dimes, and the American Diabetes Association (ADA). I am a recipient of the ADA's Thomas R. Lee Award for research excellence, as well as several STEM mentoring and teaching awards from the NIH and ADA. I have more than 90 publications in peer-reviewed journals and have written several review articles, book chapters and two US Patents.
These focus areas and their associated publications are derived from medical subject headings from PubMed.
represents one publication
Loading...
*Due to PubMed processing times, the most recent publications may not be reflected in the timeline.
Positions
Professor, Department of Foundations of Medicine at NYU Long Island School of Medicine
Course Director, Language Acquisition, NYU Long Island School of Medicine
Director, Basic Science Education
Director, Shared LISOM Laboratory Services
Graduate Education
PhD from Graduate Center - CUNY
Opens in a new tab