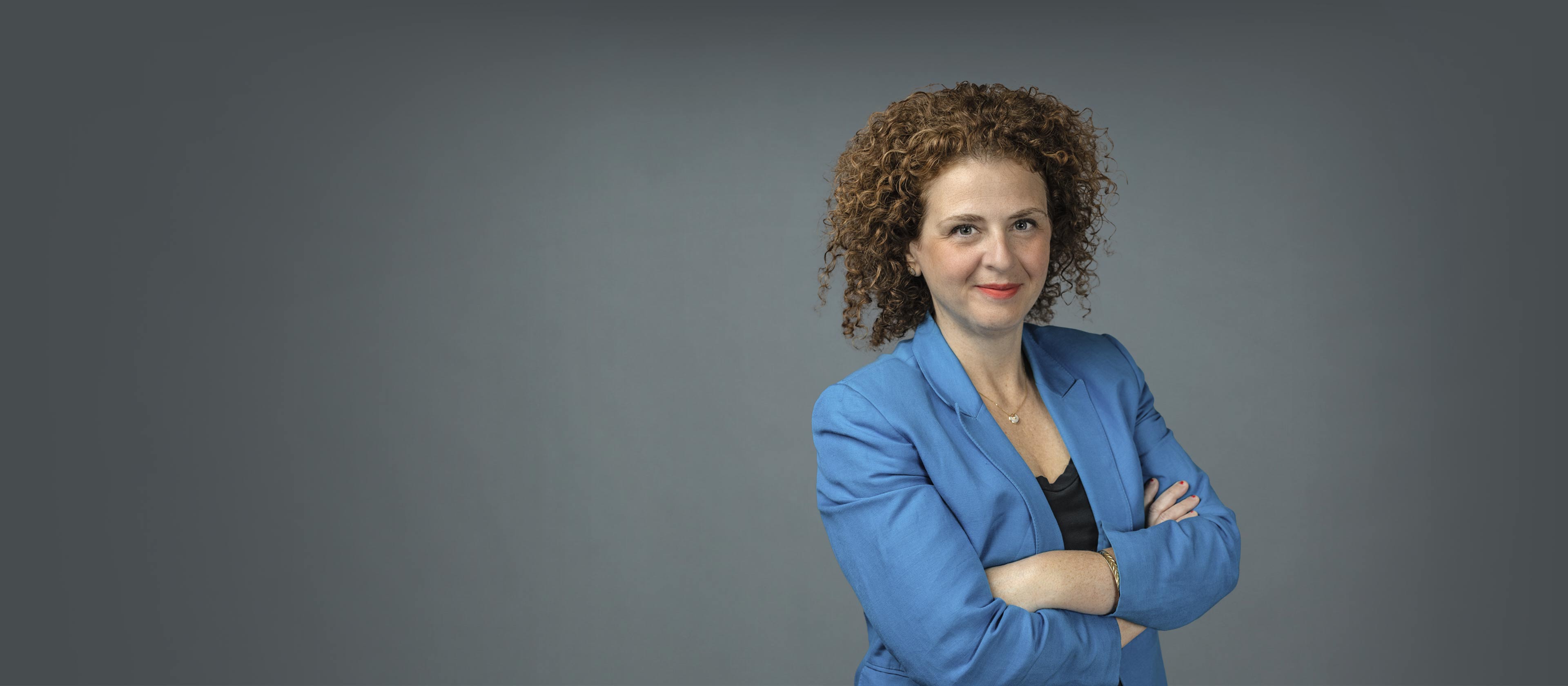 Milla Arabadjian,
PhD
Assistant Professor, Department of Foundations of Medicine
Keywords
hypertrophic cardiomyopathy, health disparities, cardiovascular disease, genetic testing , social determinants of health, psychosocial stress, hypertension
Summary
My research is focused on examining multi-level factors that contribute to health disparities among underrepresented populations with cardiovascular conditions, including hypertrophic cardiomyopathy, hypertension, and cardiovascular disease. These include disparities in diagnosis, treatment, genetic testing utilization, and psychosocial stress. My ultimate goal is to effect clinical change and improve quality of life and well-being among individuals with cardiac conditions.
I have been the recipient of several honors, including as a finalist for the Heart Failure Society of America Nurse Investigator Award (2020), the Ellen D. Baer and Jacqueline Fawcett NYU Meyers Scholarships (2019), was a 2018 NINR Summer Genetics Institute Scholar.
In addition to quantitative observational and intervention research, I have methodological expertise in mixed-methods and qualitative research.
Positions
Assistant Professor, Department of Foundations of Medicine at NYU Long Island School of Medicine
Graduate Education
PhD from New York University
BMJ open. 2023 Jul 18; 13(7):e075087
Journal of the American Heart Association. 2023 Apr 18; 12(8):e027092
American journal of hypertension. 2023 Apr 15; 36(5):240-247
European journal of cardiovascular nursing. 2022 Nov 23; 21(8):848-856
Heart & lung. 2022 Jul 25; 56:142-147
Journal of the American Heart Association. 2021 Sep 07; 10(17):e019978
Journal of cardiovascular nursing. 2021 Mar-Apr 01; 36(2):104-115
Hypertrophic cardiomyopathy in a Black cohort - phenotypic characteristics, outcomes, and symptom experience
Dissertation abstracts international. Section B: the sciences & engineering. 2021; 82(9-B,2021):-?
Opens in a new tab