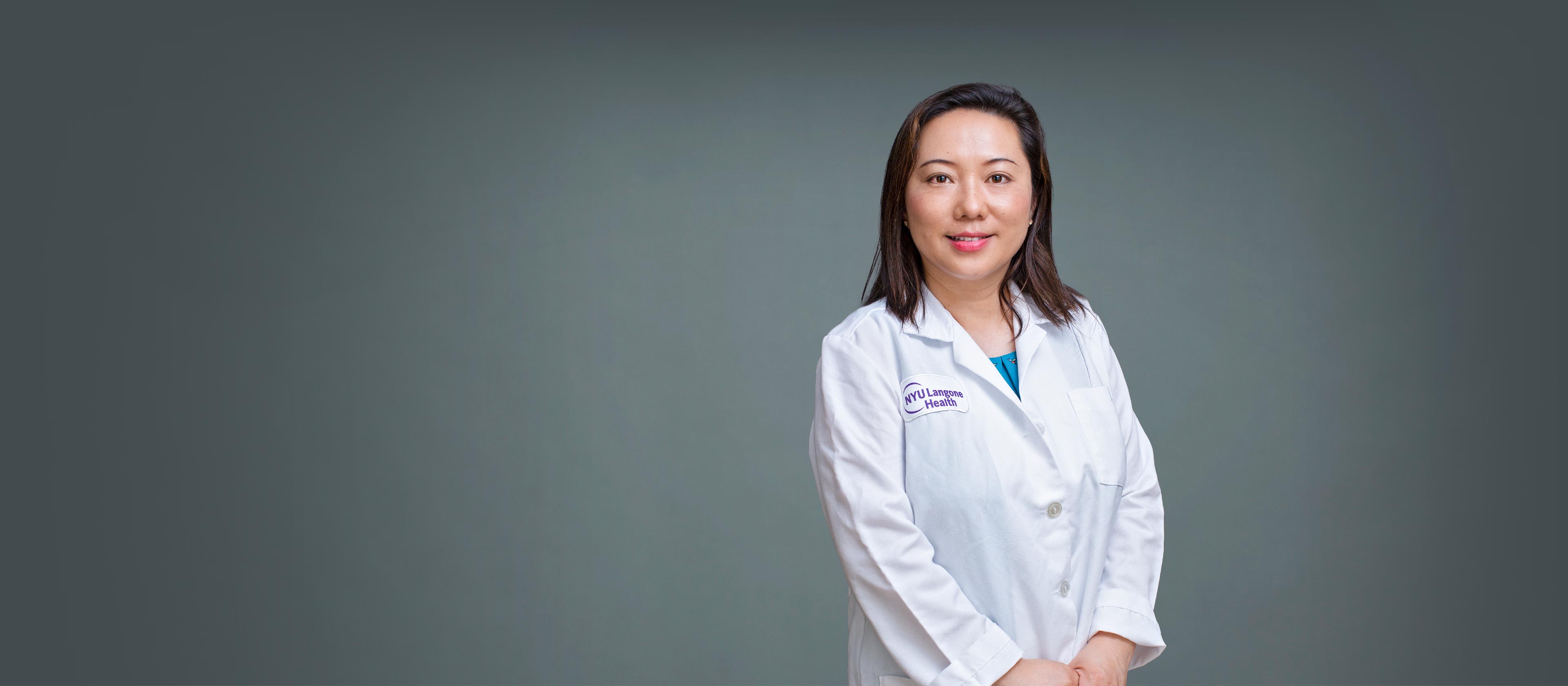 Shan Wang,
PharmD
Clinical Instructor, Department of Foundations of Medicine
Summary
My research focuses on pharmacotherapy in critically-ill patients. Critically-ill patients usually have complex medical conditions that require multiple medication managements. Understanding pharmacokinetics and pharmacodynamics of medications in this patient population is a key to successful management. Dosing strategies are crucial for ICU patients, especially patients with renal disease or hepatic disease. Drug-drug interactions often play an important role in patient's response to medications in ICU setting. Decisions on medication choices affect overall response rate and outcomes.
These focus areas and their associated publications are derived from medical subject headings from PubMed.
represents one publication
Loading...
*Due to PubMed processing times, the most recent publications may not be reflected in the timeline.
Positions
Clinical Instructor, Department of Foundations of Medicine at NYU Long Island School of Medicine
Graduate Education
PharmD from Philadelphia College Of Pharm
JMIR mHealth & uHealth. 2023 Sep 13; 11:e45091
Infection & drug resistance. 2023 Jan 01; 16:1905-1911
Journal of pharmacy practice. 2022 Apr 23; 8971900221097193
Journal of intensive care medicine. 2021 Dec 30; 8850666211070521
Annals of pharmacotherapy. 2021 Nov 08; 10600280211055508
Journal of intensive care medicine. 2019 Nov 20; 885066619882909
Efficacy of modafinil, methylphenidate, amantadine, and zolpidem in consciousness recovery in intensive care unit patients with traumatic brain injury
P & T. 2019 Nov 01; 44(<prism:issueIdentifier>11):676-681
Opens in a new tab