Department of Medicine Education
We offer training for medical students, residents, fellows, and faculty in all aspects of internal medicine.

The Department of Medicine at NYU Grossman Long Island School of Medicine upholds the highest level of academic standards and expectations while providing medical students, residents, fellows, and faculty with opportunities to learn in a nurturing environment that encourages clinical excellence and scholarship.
Our department is actively involved in medical education at all levels, from the MD curriculum for medical students to continuing medical education for practitioners. Those who train in our Internal Medicine Residency gain an understanding of the full spectrum of the field with a focus on expert clinical care and academic growth and training that is tailored to the individual needs of each trainee.
We are proud to offer fellowships in all subspecialties of internal medicine with opportunities to conduct research at both the basic science and clinical level.
Internal Medicine Residency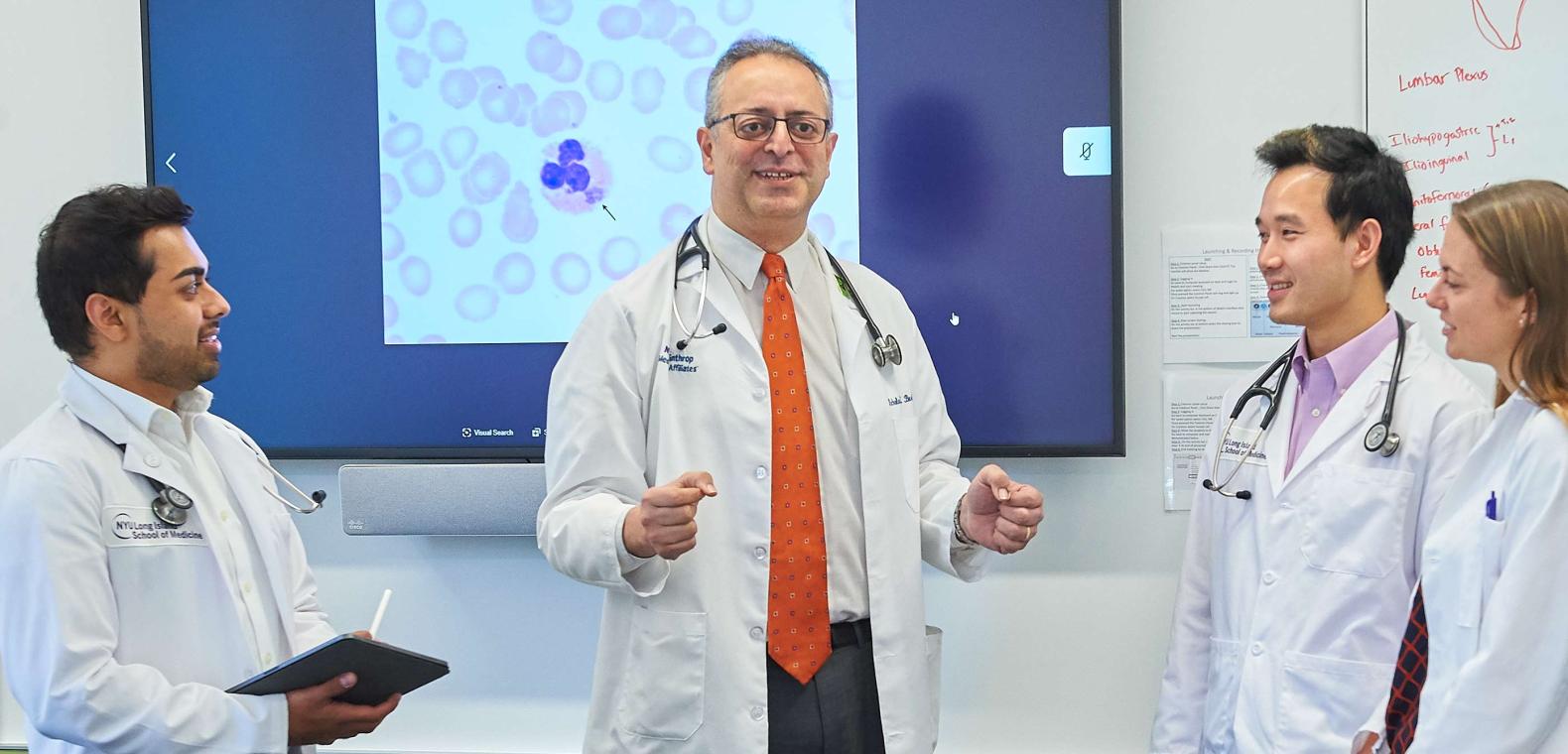 Medicine Fellowships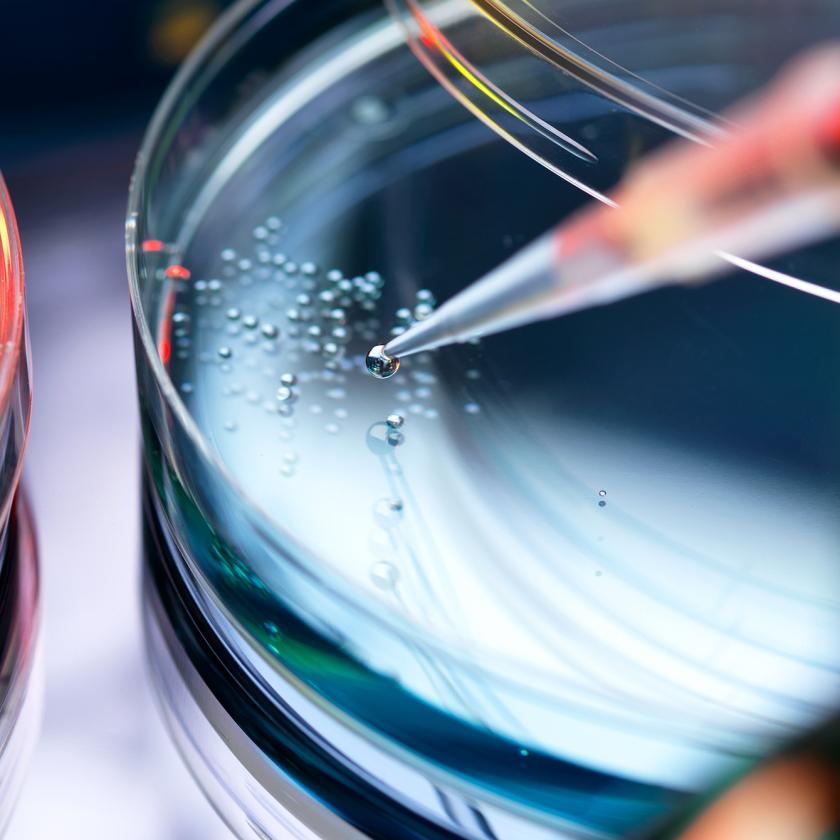 Continuing Medical Education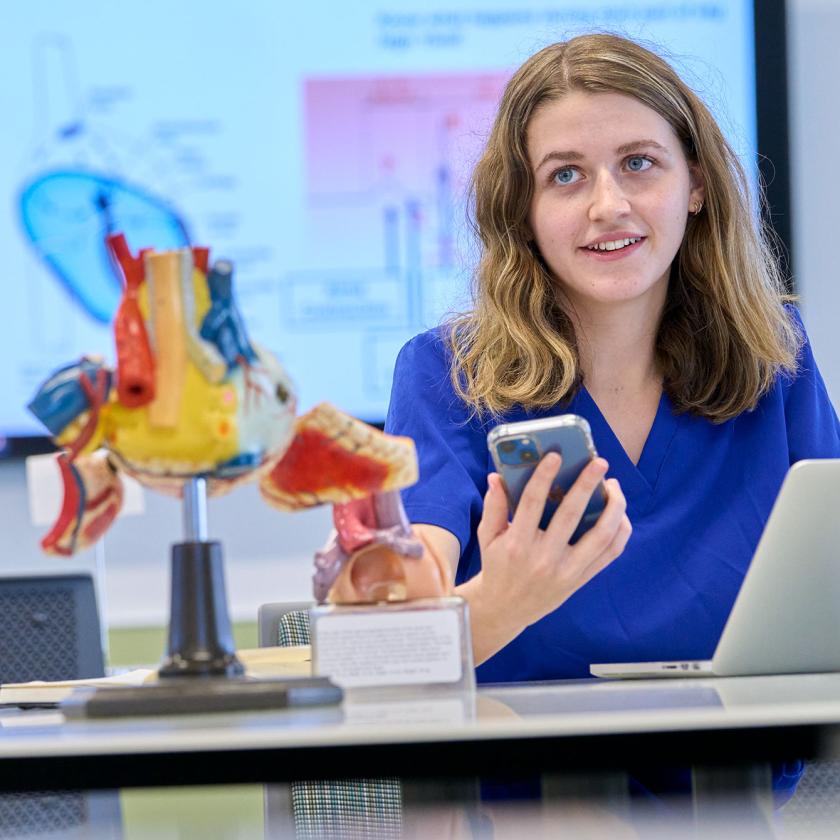 Simulation Center