Department of Radiology
Our clinicians and scientists deliver outstanding radiology care, education, and research.

The Department of Radiology at NYU Grossman Long Island School of Medicine, led by Christopher M. Foresto, MD, combines excellence in clinical imaging, radiology research, and educational programs to train the next generation of biomedical imaging specialists. Together with the Department of Radiology at NYU Grossman School of Medicine, we function as one department, offering integrated imaging care, training programs, and research initiatives.
Our radiology experts interpret imaging studies and provide imaging services for patients in locations throughout New York City and Long Island using state-of-the-art imaging technologies. The department's radiologists specialize in imaging specific types of patients or certain parts of the body, such as musculoskeletal, breast, and pediatric imaging.
We also offer education and research opportunities to medical students, who can train in many imaging subspecialties.
Radiology Education
Our department is deeply committed to the education of our medical students. We offer a variety of programs and courses in all three phases of the MD curriculum at NYU Grossman Long Island School of Medicine. Learn more about our comprehensive radiology medical student training.
We also offer continuing medical education (CME) seminars that cover important topics in radiology from experts in the field. Learn more about our radiology CME offerings.
Radiology Research
The research mission of the Department of Radiology is to improve human health through medical imaging. Investigators work together to develop methods and tools that increase the quality of imaging, deliver new or better information to clinicians and basic scientists, enable earlier diagnosis, and guide treatment. Learn more about research in the Department of Radiology.
Radiology Clinical Services
The department's board-certified radiologists and skilled technologists collaborate with other members of the healthcare team to provide a full spectrum of radiological services to patients. Our services include interventional radiology, MRI, and ultrasound procedures; PET/CT scans; nuclear medicine imaging; and pediatric radiology.
Our radiology experts have access to the most advanced imaging technologies available and provide care to patients throughout Long Island at the following locations:
We offer comprehensive, high-quality imaging services and care to patients in a safe and comfortable environment.
Radiology Education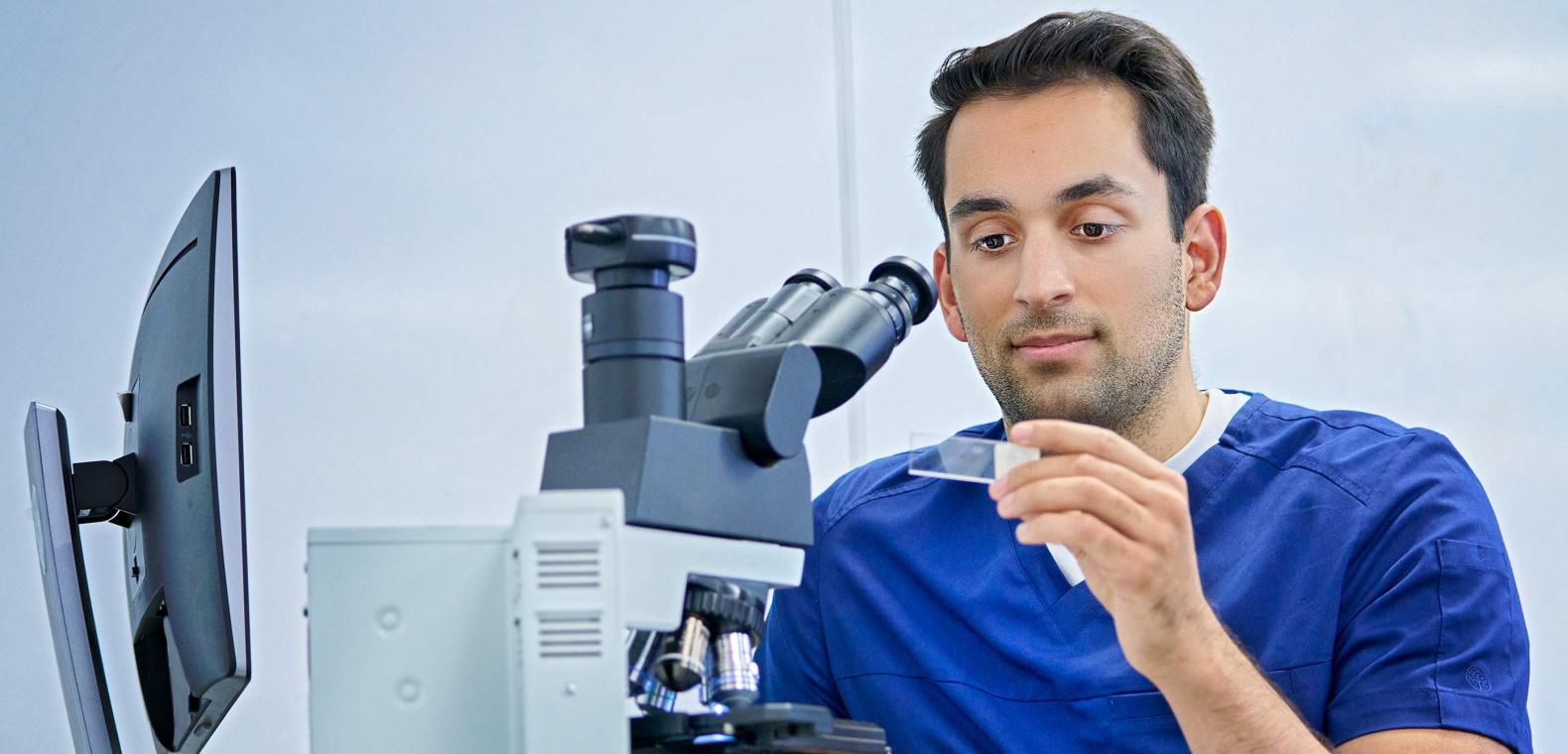 Radiology Research