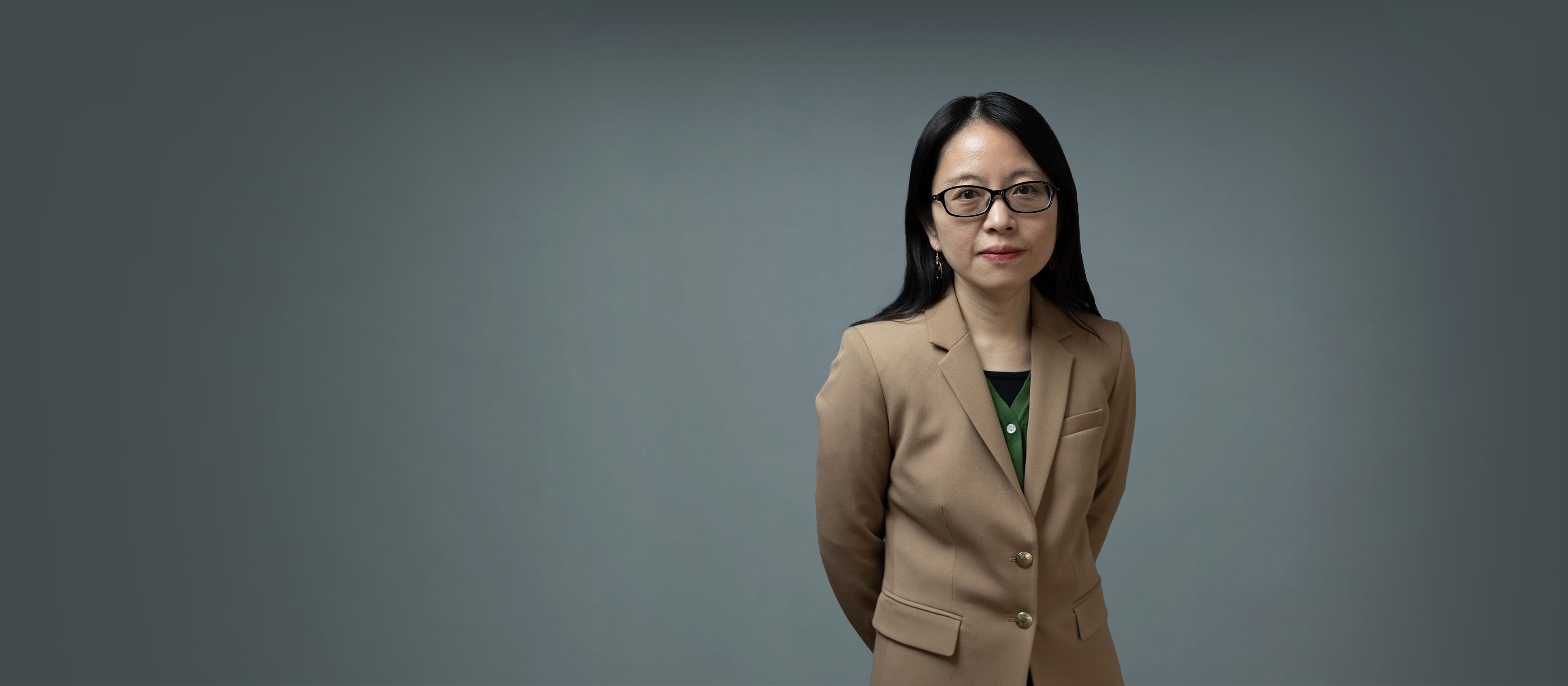 Donglan Zhang,
PhD
Associate Professor, Department of Foundations of Medicine
Keywords
health services research, health policy and economics, population health management, innovations in healthcare delivery, systems science, agent-based modeling
Summary
I am an associate professor in the Division of Health Services Research at NYU Long Island School of Medicine, with expertise in population health management, health policy and economics, health systems research, and comparative effectiveness research. My research focuses on understanding and addressing health disparities in chronic diseases, including hypertension, cardiovascular disease, type 2 diabetes, and stroke, by investigating barriers to accessing medical care and healthy food, studying multilevel social determinants of health (e.g., health insurance, food policy, employment) that affect health outcomes, and advancing knowledge in minority health and rural patient care.
I am currently leading an NIH R01 grant to study disparities in cardiovascular disease outcomes, and use secondary data and econometric analysis to evaluate the effectiveness of clinical interventions and community-based interventions on narrowing the gaps in disease prevention and treatment.
Before joining the faculty of NYU Long Island School of Medicine, I was a tenured associate professor in the Department of Health Policy and Management at the University of Georgia College of Public Health.
These focus areas and their associated publications are derived from medical subject headings from PubMed.
represents one publication
Loading...
*Due to PubMed processing times, the most recent publications may not be reflected in the timeline.
Positions
Associate Professor, Department of Foundations of Medicine at NYU Long Island School of Medicine
Graduate Education
PhD from University Of California
Opens in a new tab