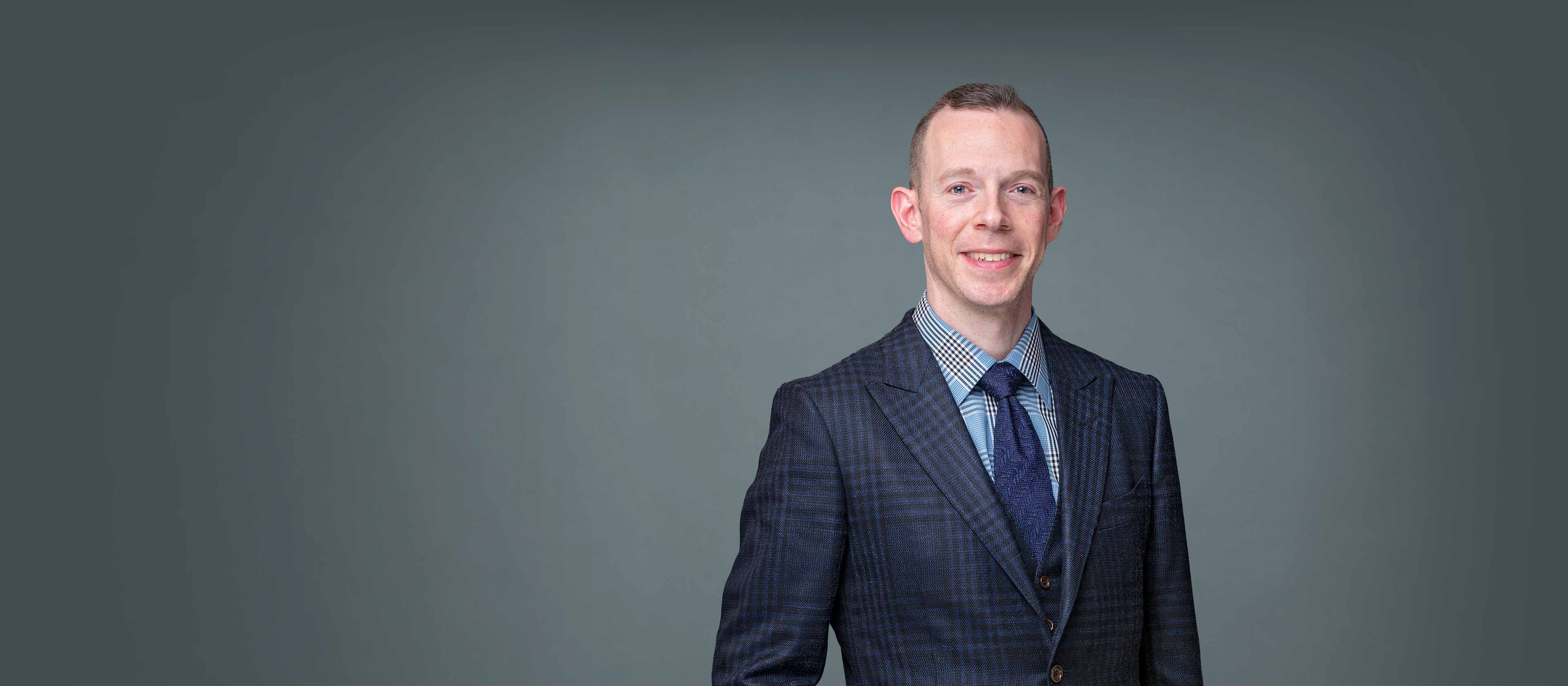 Matthew R. Witten,
PhD
Clinical Associate Professor, Department of Radiation Oncology
Summary
Matthew R. Witten, PhD, DABR, is the chief physicist in the Department of Radiation Oncology at NYU Long Island School of Medicine and director of the Division of CyberKnife Radiosurgery, supervising the technical aspects of the radiation therapy program as well as the comprehensive departmental quality assurance program. Dr. Witten leads a team of physicists and dosimetrists who provide the expertise to ensure that patients receive safe and effective radiation therapy treatments across all delivery platforms: linear accelerator, CyberKnife, Radixact, and high-dose-rate brachytherapy modalities.
Dr. Witten studies the application of biologically-inspired computational intelligence methods to optimization problems in radiation therapy, including treatment planning optimization, methods of comparing planned and measured dose distributions via dose map warping, and synthetic CT generation. He regularly serves as a technical reviewer for IEEE computational intelligence conferences.
At Johns Hopkins University, Dr. Witten serves on the Krieger School of Arts and Sciences Dean's Advisory Board and the Physics and Astronomy Advisory Council. He is a diplomate of the American Board of Radiology in Therapeutic Medical Physics and completed his clinical training at Memorial Sloan Kettering Cancer Center.
Positions
Clinical Associate Professor, Department of Radiation Oncology at NYU Long Island School of Medicine
Chief Physicist, Radiation Oncology, NYU Langone Hospital - Long Island
Director, Cyberknife Radiosurgery, NYU Langone Hospital - Long Island
Graduate Education
PhD from Columbia University
Opens in a new tab