Department of Obstetrics & Gynecology Education
We lead dynamic obstetrics and gynecology training programs for medical students, residents, and fellows.

Faculty in the Department of Obstetrics and Gynecology at NYU Grossman Long Island School of Medicine are dedicated mentors to our trainees. We lead innovative educational programs that enable medical students, residents, and fellows to build a comprehensive foundation of knowledge and skills, as well as provide training in the latest evidence-based techniques and methodologies. As a result, our graduates are equipped with the expertise they need to become leaders in the field.
Medical students participate in a six-week core clerkship in obstetrics and gynecology during their preclinical and clerkship years, learning to assess a range of routine and emergent medical issues and provide patients with the appropriate care.
Our accredited Obstetrics and Gynecology Residency provides trainees with individualized guidance as they build their skill sets and gain substantial hands-on experience as providers. In our didactic and clinical curricula, we emphasize compassion and patient safety as integral components of outstanding patient care.
We offer three post-residency fellowships for physicians who choose to pursue subspecialty training. Our Maternal–Fetal Medicine Fellowship prepares physicians to care for patients with high-risk pregnancies, and offers elective training experiences in molecular genetics, intensive care, clinical informatics, and more.
Fellows in the Minimally Invasive and Robotic Gynecologic Surgery Fellowship join a team of multidisciplinary experts who provide training in the latest and most advanced laparoscopic and robotic-assisted techniques for hysteroscopic, abdominal, and vaginal procedures.
Our innovative Obstetrics and Gynecology Hospitalist Fellowship prepares fellows to become experts in managing the clinical problems of hospitalized patients and in improving the performance of hospitals and their healthcare systems.
Obstetrics and Gynecology Residency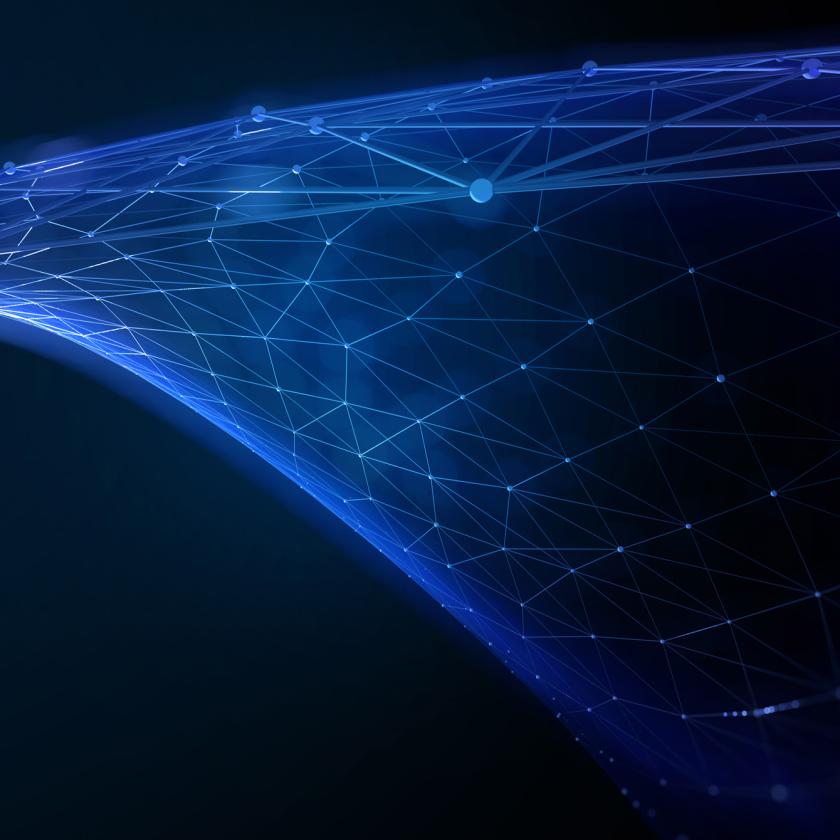 Maternal–Fetal Medicine Fellowship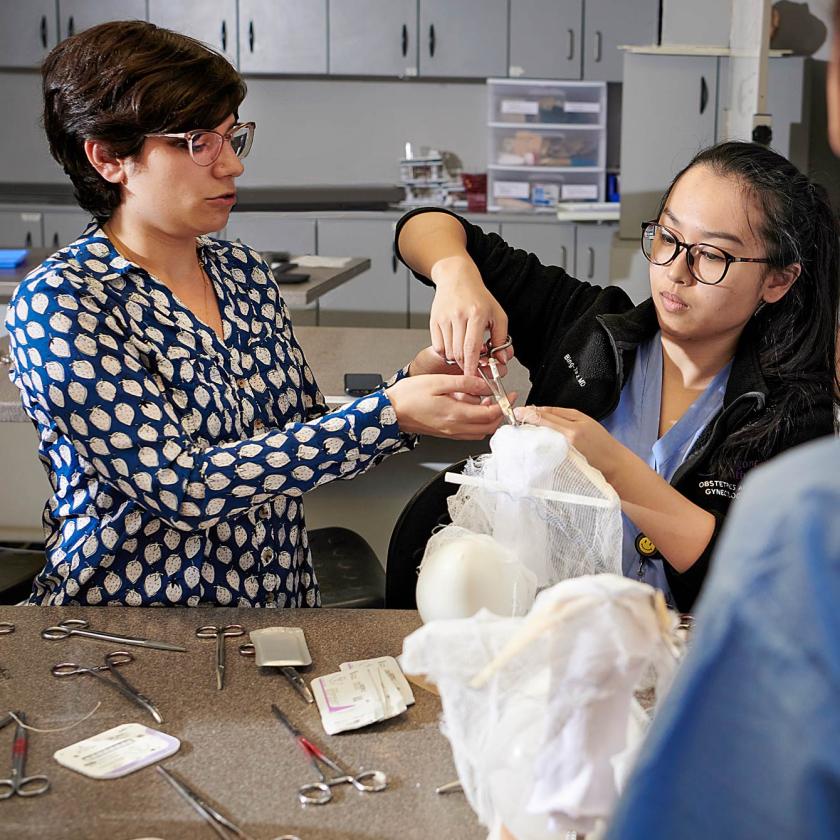 Gynecologic Surgery Fellowship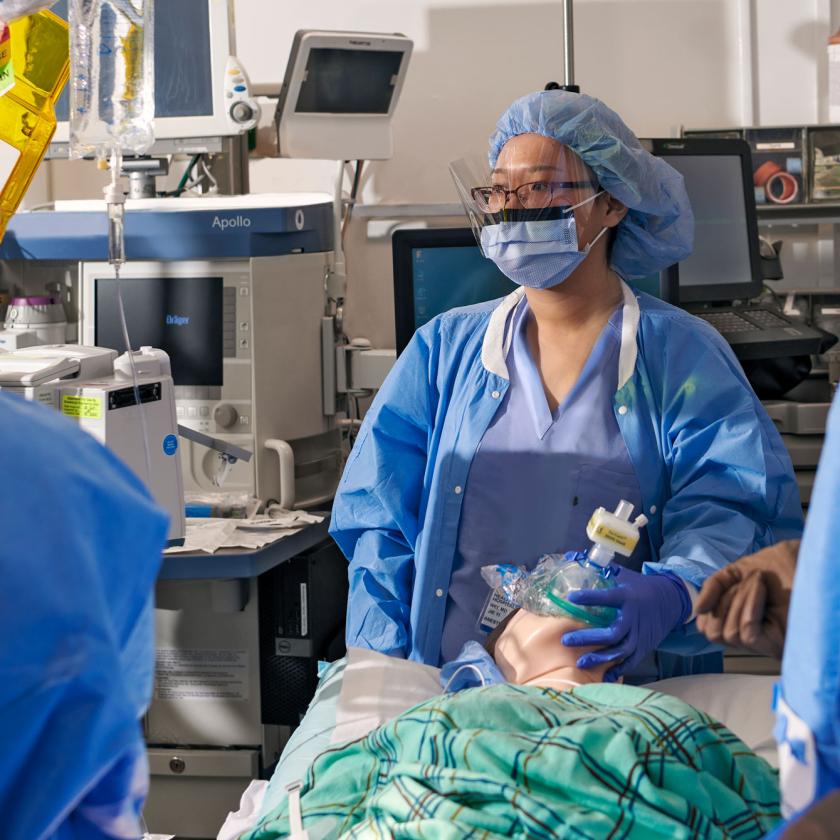 Obstetrics and Gynecology Hospitalist Fellowship