Department of Urology
We advance clinical care, education, and research in adult and pediatric urology.

The Department of Urology at NYU Grossman Long Island School of Medicine provides state-of-the-art care to people with genitourinary conditions and trains the next generation of surgeons and scientists in the field. Our experts, with leadership from department chair Aaron E. Katz, MD, are also dedicated to improving patient outcomes through research, working collaboratively to provide the most current therapies and treatments.
Education
Our five-year Urology Residency combines hands-on clinical training, didactics and conferences, and clinical and basic research. Residents train in both adult and pediatric urology. Our mission is to educate physicians so that they are prepared to enter careers in the area of their choosing. The residency program is fully accredited by the Accreditation Council for Graduate Medical Education (ACGME).
Subinternships
Our department also offers subinternships to visiting students who are in their final year of medical school in the United States. Rotations provide students the ability to function at a level of a junior trainee within NYU Langone Hospital—Long Island. The rotation offers experiences in both inpatient and outpatient settings, as well as exposure to adult and pediatric populations. Learn more about information for visiting MD students.
Research
The goal of our research is to investigate clinical outcomes for patients with urologic and oncologic conditions to understand disease conditions and improve overall quality of life. Members of our urology research group, part of the Department of Urology, partner with attending physicians, residents, statisticians, and other research staff at NYU Langone Hospital—Long Island on industry-sponsored clinical trials and investigator-initiated research projects. Investigators have developed research databases for prostate and bladder cancer, as well as minimally invasive treatments for benign prostatic hyperplasia.
Learn more about research at NYU Grossman Long Island School of Medicine.
Clinical Services
Our urologists explore all treatment options, including the latest advances in diagnostic and therapeutic technologies, to help patients make the best choices about their care. We believe there is a place for traditional and alternative therapies and take an integrative approach that combines both schools of thought.
We provide treatment for urologic and oncologic conditions including adrenal, bladder, kidney, prostate, and testicular cancer; and incontinence in men and women and benign prostatic hyperplasia.
Patients receive consultations and treatments at NYU Langone Urology Associates—Garden City, as well as at NYU Langone Ambulatory Care Bethpage, Perlmutter Cancer Center at NYU Langone Hospital—Long Island, the Preston Robert Tisch Center for Men's Health, NYU Langone Urology Associates—Smithtown, NYU Langone Medical Associates—Riverhead, NYU Langone Long Island Surgical Associates—Patchogue, 100 Hospital Road, and NYU Langone Medical Associates—Carle Place.
Our Leadership
Aaron E. Katz, MD
Chair, Department of Urology
Program Director, Urology Residency Program
Anthony Corcoran, MD
Director, Urologic Oncology
Jeffery T. Schiff, MD, MPH
Director, Minimally Invasive Urologic Surgery
Jordan S. Gitlin, MD
Director, Pediatric Urology
Contact Us
If you have questions about our department, please contact Dr. Katz at aaron.katz@nyulangone.org or 516-535-1300.
Urology Residency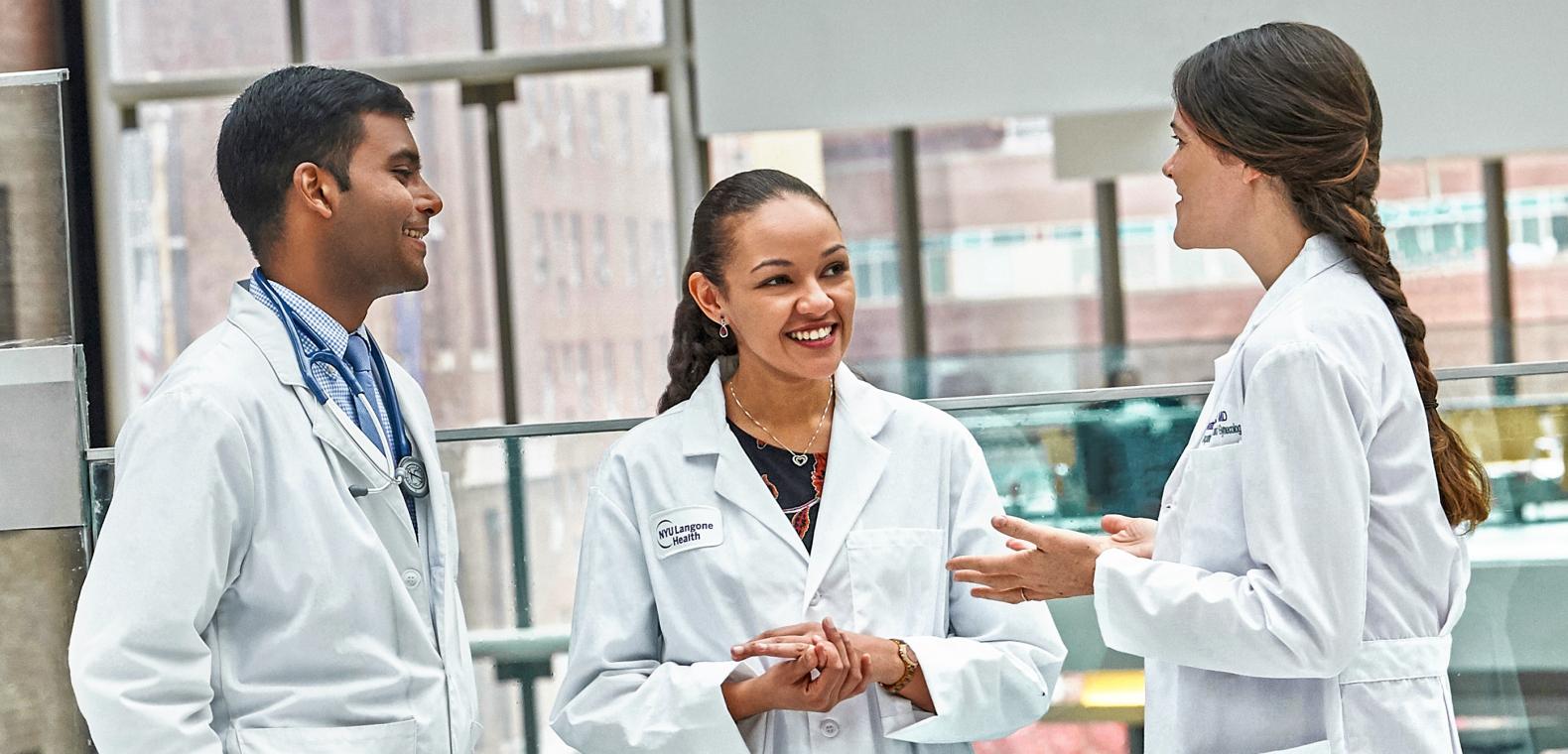 Urology Research