Department of Surgery Education
Our surgical training programs prepare medical students, residents, and fellows to become leaders in the field.

At NYU Grossman Long Island School of Medicine's Department of Surgery, faculty are committed to educating the next generation of surgeons, providing expert training and guidance to medical students, residents, and fellows. Our goal is to prepare trainees to excel in whichever specialty they choose and to produce skilled and compassionate providers who make a difference in our community.
Medical students in their preclinical and clerkship years build a solid foundation in surgical principles and clinical skills through phase one and phase two clerkship rotations. Our faculty help students hone their areas of interest and provide support in applying to residency.
Our dynamic General Surgery Residency offers categorical and preliminary programs led by nationally recognized leaders in the field. Each year we have a very successful match rate, and our graduates go on to lead rewarding careers in a wide range of surgical specialties.
For those who seek subspecialty training, the Department of Surgery sponsors an accredited Advanced Gastrointestinal, Bariatric, and Minimally Invasive Surgery Fellowship. Additionally, we collaborate with Stony Brook University in an accredited fellowship in vascular surgery, and more fellowship programs are being planned.
General Surgery Residency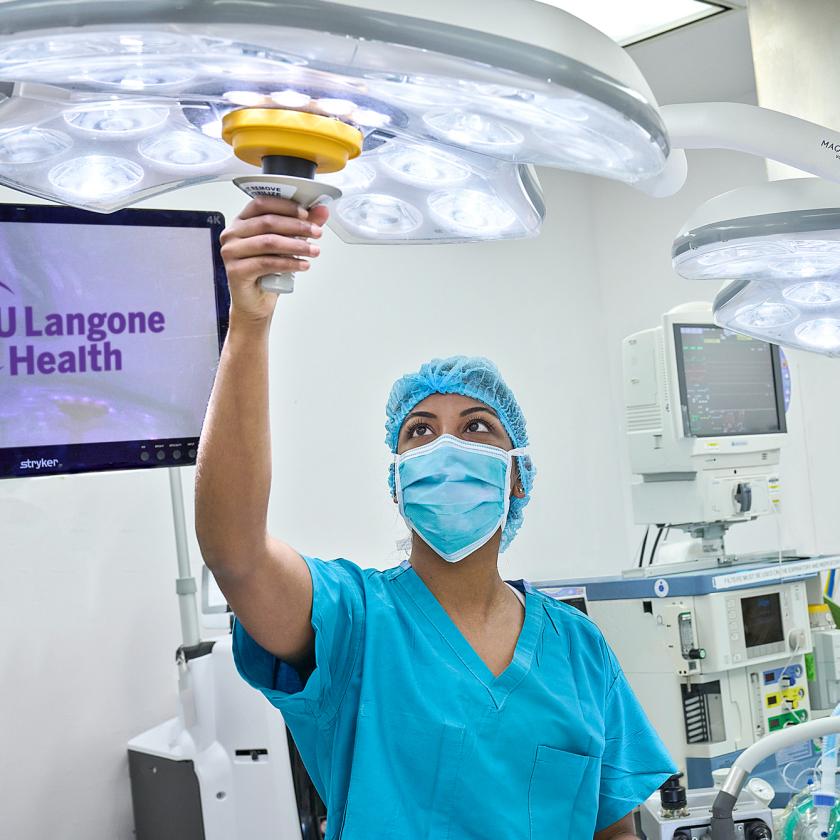 GI, Bariatric, and Minimally Invasive Surgery Fellowship