Department of Pediatrics Education
Pediatrics Fellowships

The Department of Pediatrics at NYU Grossman Long Island School of Medicine offers two fellowships: pediatric endocrinology and pediatric pulmonology. Each fellowship is a three-year program that provides educational opportunities in research and clinical care in both outpatient and inpatient care settings, including NYU Langone Hospital—Long Island.
Under the guidance of our faculty clinicians and investigators, fellows conduct research and evaluate and treat common conditions, as well as more complex ones. Our Prader-Willi practice is one of the largest in the country. Fellows also actively participate in research, exploring the relationship between clinical disorders and their underlying genetic basis.
Our fellowships offer an opportunity to work in a collaborative system and exposure to a rich case mix, and prepare trainees to excel as subspeciality clinicians, researchers, and teachers within the field of pediatrics.
Pediatric Endocrinology Fellowship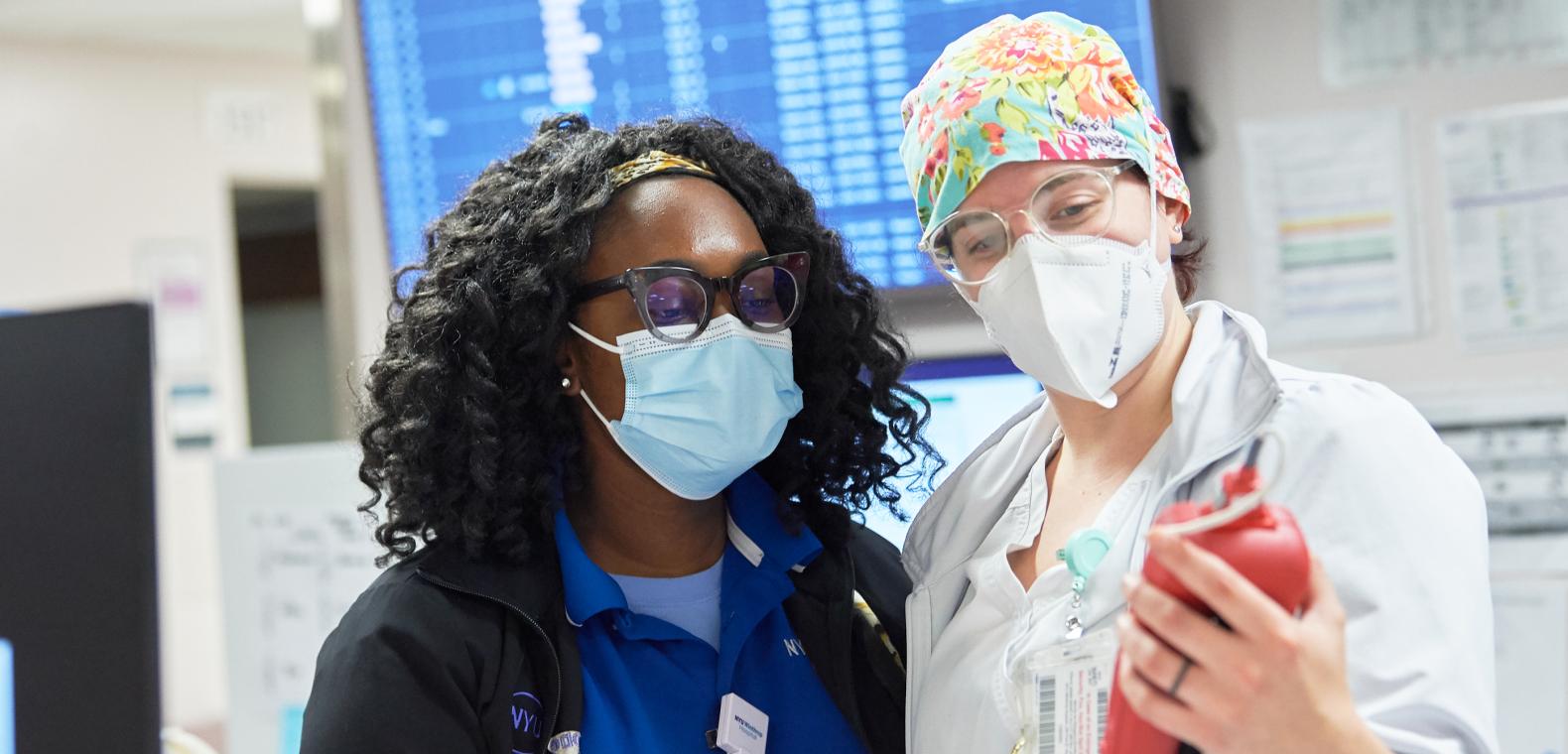 Pediatric Pulmonology Fellowship