Department of Emergency Medicine Education
Emergency Medicine Residency

Emergency Medicine Residency
In the Department of Emergency Medicine at NYU Long Island School of Medicine, we are excited to offer a three-year residency starting in 2023 based at NYU Langone Hospital—Long Island.
Residency training sets the tone for the remainder of your career—an experience during which you make lifelong friendships, meet new mentors, and gain new knowledge and skills—so it is important to choose a program that feels right for you to unlock your full potential. We are committed to creating a supportive, welcoming, and inclusive program that brings out the best in our residents and faculty.
Our program's mission is to educate physicians with the knowledge, clinical skills, and attitude to provide excellent care in the field of emergency medicine. It is our purpose to excel in clinical care, education, and scholarship while maintaining an inclusive and supportive environment that encourages a lifetime of learning.
Our dynamic curriculum, based at NYU Langone Hospital—Long Island, enables our residents to gain experience treating a diverse, high-acuity patient population with access to the advanced tertiary care expertise of a world-renowned health system. We are proud to be a Level 1 Trauma Center, Comprehensive Stroke Center, and STEMI Receiving Center. Additionally, we have observation medicine services on-site as well as a pediatric emergency department staffed by pediatric emergency physicians. Our dedicated faculty of physicians, who come from diverse backgrounds and have varied interests, are looking forward to mentoring trainees and helping them to develop their niche within emergency medicine.
With our own ambulance service and faculty experts in emergency medical services, our prehospital medicine and disaster medicine experiences are a highlight of our program. Residents also have the opportunity to train in toxicology from leaders in the field at the NYC Poison Control Center and experience an innovative new model of emergency care delivery at the freestanding emergency department at NYU Langone Health—Cobble Hill.
Every Wednesday, residents are protected from clinical responsibilities so they can participate in our comprehensive didactic curriculum where they learn core and advanced principles of emergency medicine. These Wednesday conferences include flipped-classroom sessions, hands-on experience in the state-of-the art NYU Langone Hospital—Long Island Simulation Center, and small-group discussions led by senior residents with mentorship from faculty to enhance teaching and leadership skills.
As an emergency medicine resident, our graduates go on to become outstanding emergency physicians equipped with the skills to make a meaningful impact on the lives of future patients and community.
Residency Leadership
Barry Rosenthal, MD
Chairman, Department of Emergency Medicine
Clinical Associate Professor, NYU Long Island School of Medicine
Pronouns: he/him/his
Christopher G. Caspers, MD
Vice Chair, Education and Clinical Innovation
Associate Professor, Department of Emergency Medicine
Pronouns: he/him/his
Dr. Caspers is a leading national expert in observation medicine and is currently the national chair for the American College of Emergency Physicians (ACEP) Observation Medicine section and an expert advisor to the Vizient Patient Safety Organization. He is an invited national speaker, and his work has been recognized by the Institute for Healthcare Improvement, the National Patient Safety Foundation, the British Medical Journal, and the Society for Academic Emergency Medicine. His professional interests involve education, innovation, and leadership in healthcare. Dr. Caspers is a native Long Islander and worked on the Sound as a commercial lobsterman before medical school.
L. Carlos Zapata, MD
Program Director
Pronouns: he/him/his
Dr. Zapata is a national leader in organized medicine and currently serves as an Alternate Delegate to the American Medical Association representing New York. He is the Speaker of the AMA Young Physician Section and a Councilor of the American College of Emergency Physicians. His main professional interests are healthcare policy, advocacy, and graduate medical education. Outside of the hospital, he enjoys travel, aviation, sports, and politics.
Christine DeSanno, DO
Assistant Program Director
Pronouns: she/her/hers
Dr. DeSanno helped build the Emergency Medicine Residency at NYU Long Island School of Medicine since joining the faculty in 2015. Her focus is on residency leadership with an interest in professional development and promoting career longevity. She resides in Suffolk County with her family and dogs. Outside the emergency department, she lives a very active lifestyle with interests in fitness, weightlifting, yoga, traveling, and adventure-seeking in the great outdoors.
Alexandra L. Ortego, MD
Assistant Program Director
Pronouns: she/her/hers
Dr. Ortego helped build the Emergency Medicine Residency at NYU Long Island School of Medicine. Her areas of professional interest include graduate medical education, curriculum development, and workplace violence prevention. Outside of the hospital, she loves spending time with her family and enjoys traveling to interesting places, baking, hiking, and exploring the great outdoors.
Contact Us
If you have questions about the Emergency Medicine Residency or how to apply, please email Nicole Oquendo, residency program coordinator, at nicole.oquendo@nyulangone.org.
Learn more about graduate medical education programs at NYU Long Island School of Medicine, including our commitment to diversity, and access information for house staff such as benefits, policies, and services.
Follow Us on Twitter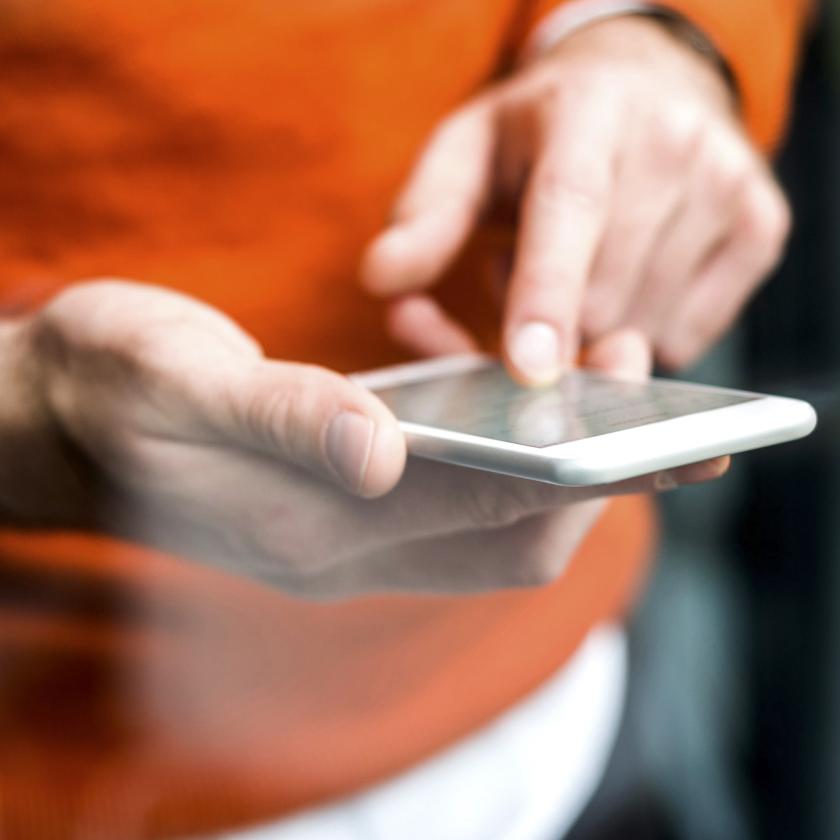 Follow Us on Instagram