Department of Emergency Medicine Education
Emergency Medicine Subspecialties

Emergency Medicine Subspecialties
Faculty and staff in the Department of Emergency Medicine at NYU Grossman Long Island School of Medicine have expertise in a broad range of subspecialty areas, enabling our teams to provide quick and effective care to every patient who arrives in the emergency department.
A comprehensive skill set is imperative for emergency medicine physicians, and it informs the foundation of our educational programs, ensuring that the next generation of physicians is well prepared to diagnose and treat any injury or illness.
As we continue to expand our services and programs, we aim to strengthen the following areas of focus in education and research, as well as implementing evidence-based best practices in our clinical settings.
Emergency Medical Services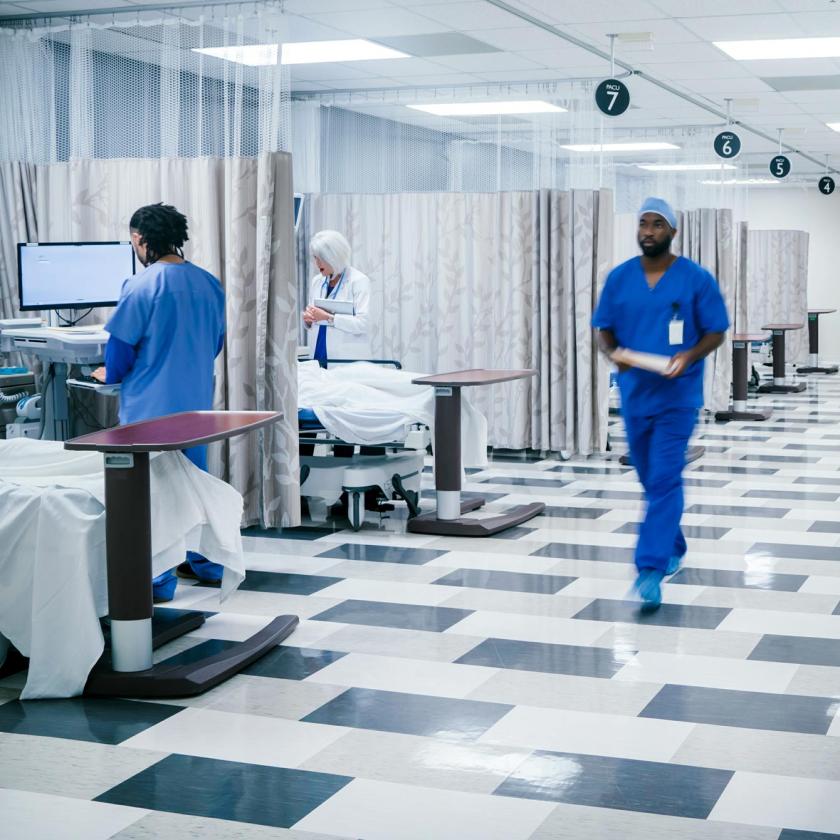 Emergency Medicine Simulation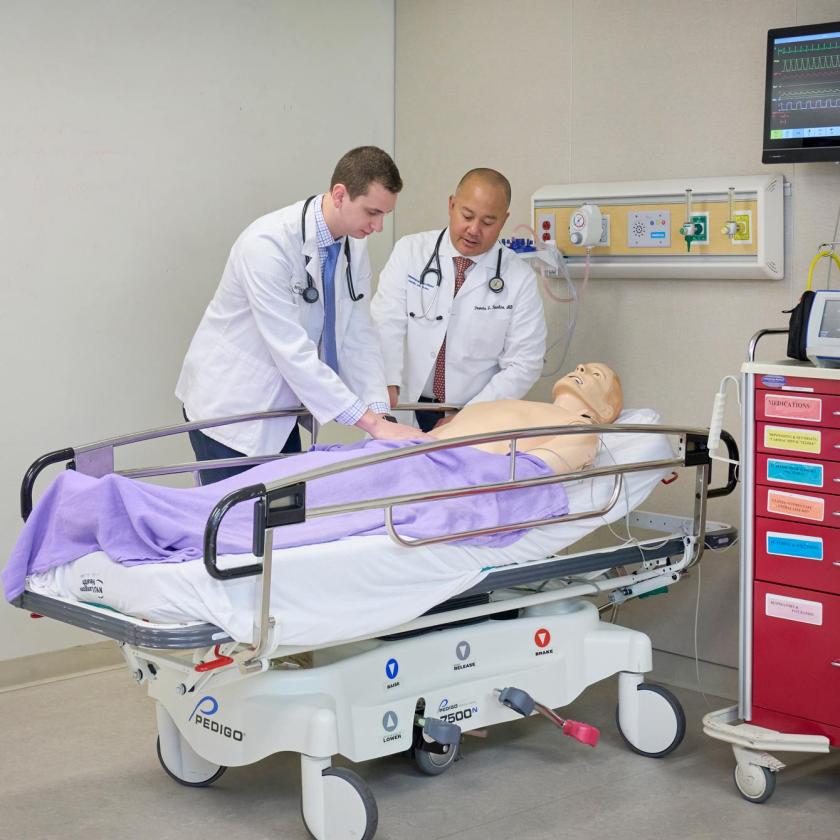 Emergency Ultrasound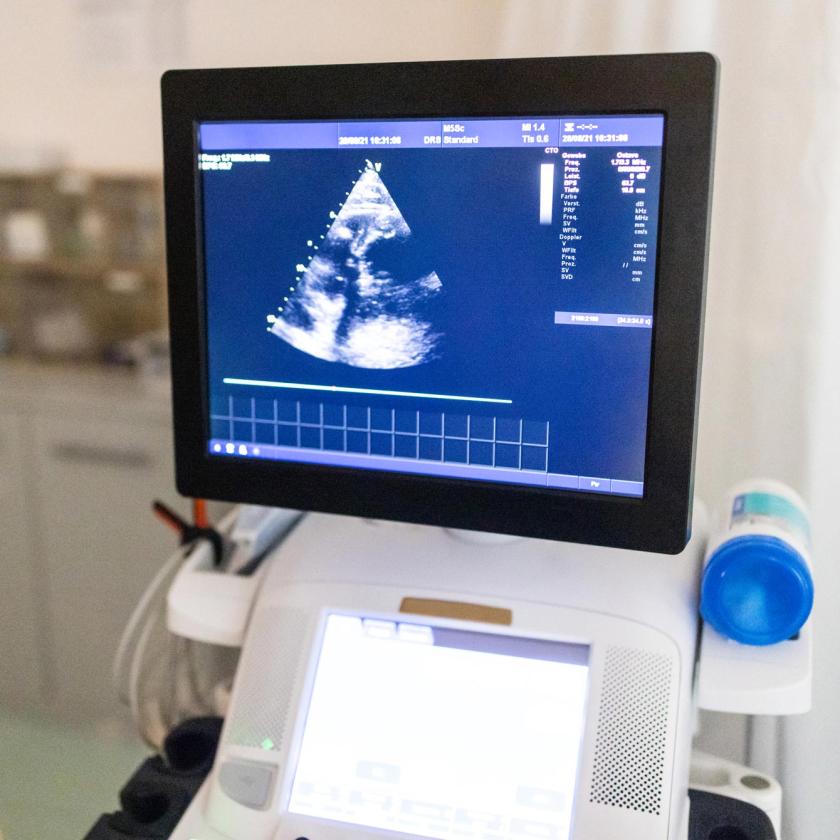 Pediatric Emergency Medicine