Department of Emergency Medicine Education
We offer dynamic educational programs for trainees at all levels.

Robust educational programs in the Department of Emergency Medicine promote diversity in medicine and engage students at all levels of training, from students interested in a career in emergency medicine to faculty who are already established in the field with a passion for continued education. Programs include training for medical students, residency, faculty development and mentoring, continuing medical education, and interdepartmental joint education initiatives.
Medical students have the opportunity to participate in our clerkship and subinternship elective, which provide unique clinical experiences through four-week rotations at the Emergency Department at NYU Langone Hospital—Long Island. We encourage students to take advantage of a wide range of learning opportunities and individualized mentorship by our renowned faculty.
Our faculty, trainees, and graduates are well-rounded, highly skilled physician leaders who go on to care for patients and serve their communities around the world.
Contact Us
For general inquiries about our educational programs, email Christopher G. Caspers, MD, department chair, at christopher.caspers@nyulangone.org.
Training for Medical Students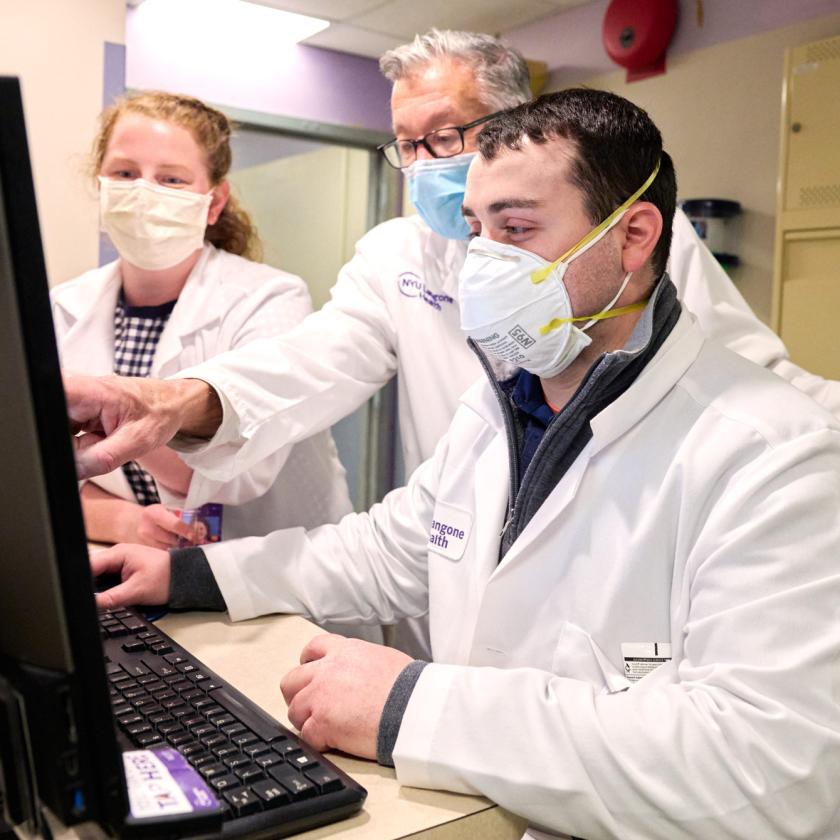 Residency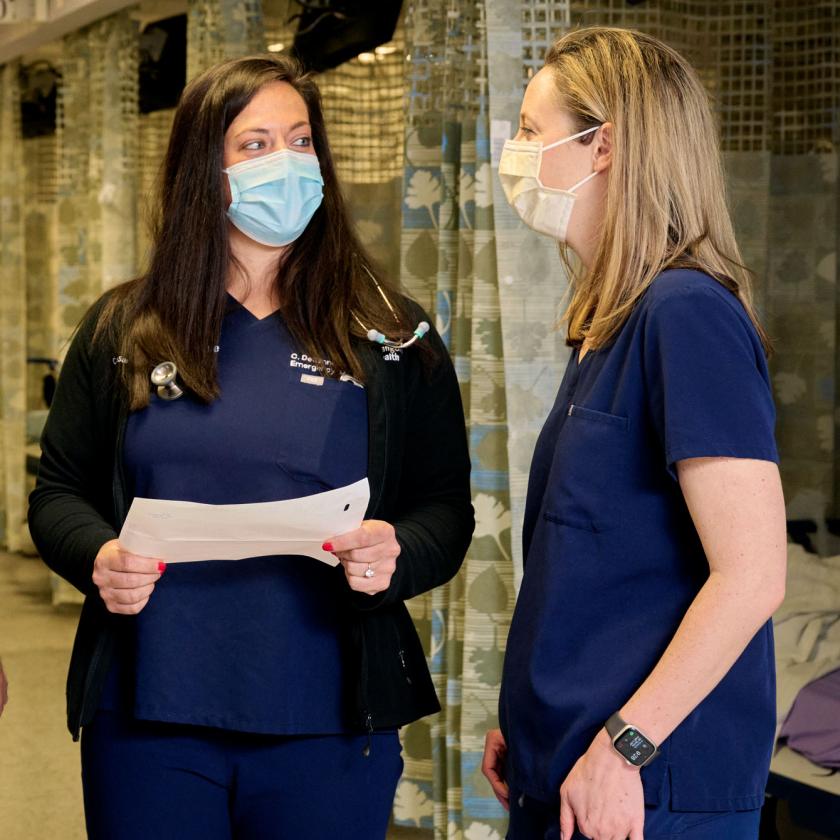 Emergency Medicine Subspecialties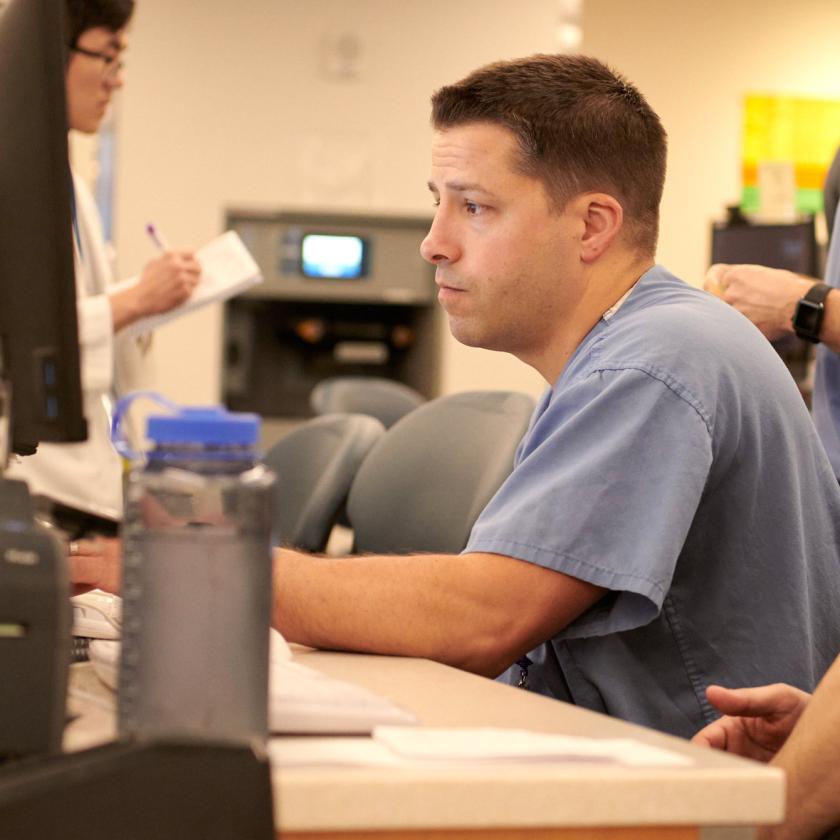 Continuing Medical Education